about us
CN Terracotta Southeast Asia
CN Terracotta Southeast Asia is the collaboration between CN Ceramic (Jiangsu) Co. Ltd (CNC) and 66 Trading Co. Ltd. to bring architectural terracotta materials to Southeast Asia Market across Vietnam, Laos, Cambodia, Myanmar and Thailand.
More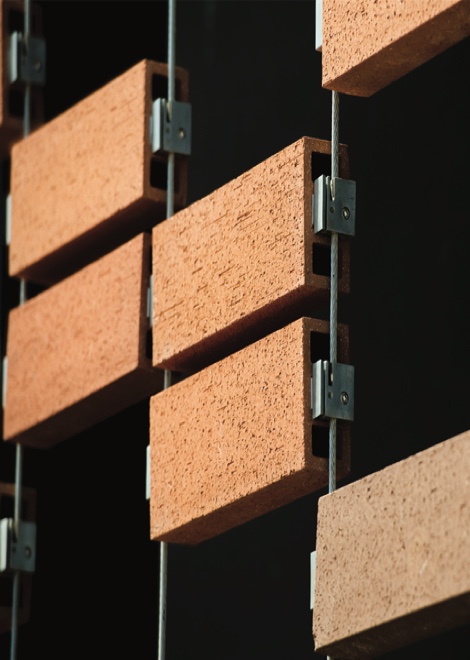 Our Advantages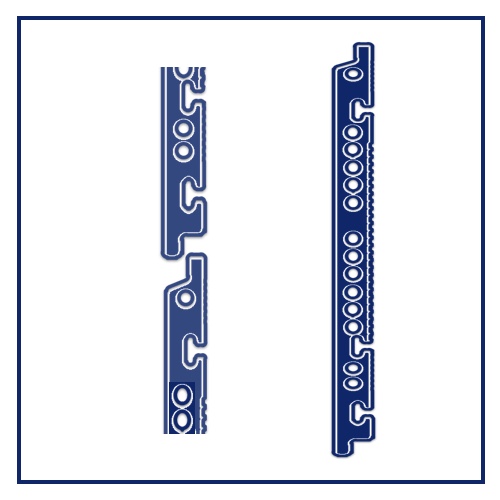 Aesthetically Attractive
Basing on the local 5 color soil, Terracotta's natural color can do 5 series of colors, which includes the red, white, yellow, grey, and coffee to achieve different texture available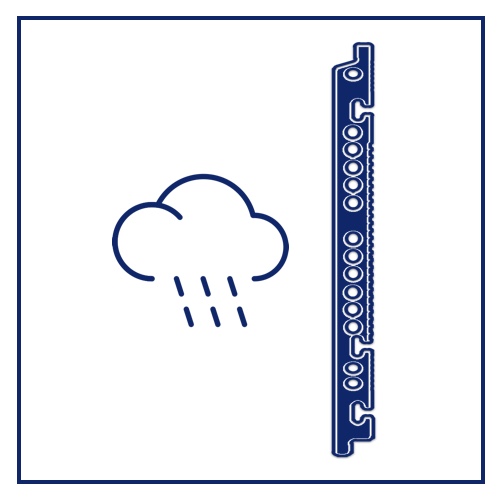 Self-cleaning
They're extruded into shapes from 100% pure natural purple clay and they do not produce static electricity, which means the dust is hard to stay on the panel surface and easily to be washed away by rain. Terracotta has low water absorption (3 - 6%)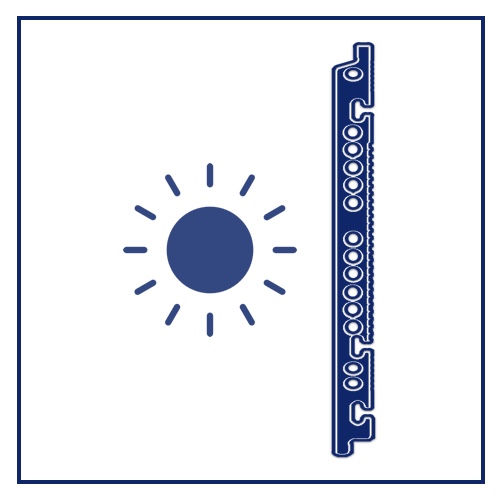 Solar gain
Extruded into shapes from 100% pure natural purple clay with hollow structure so totally radiation-free and highly impervious to the effects of solar gain.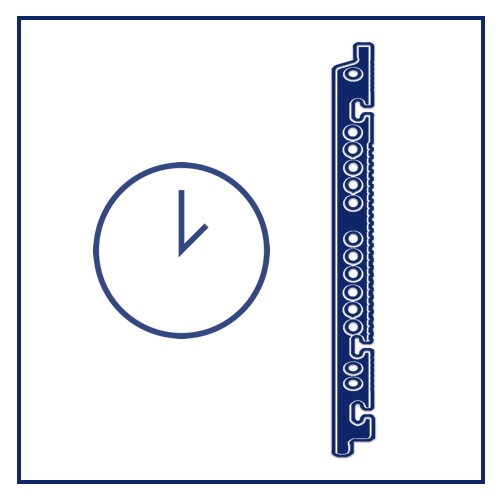 Sustainability
Tensile strength is very durable. The overlap installation of TP can help the curtain wall breath freely to save more energy. (Air flow can take most of heat out from the curtain wall)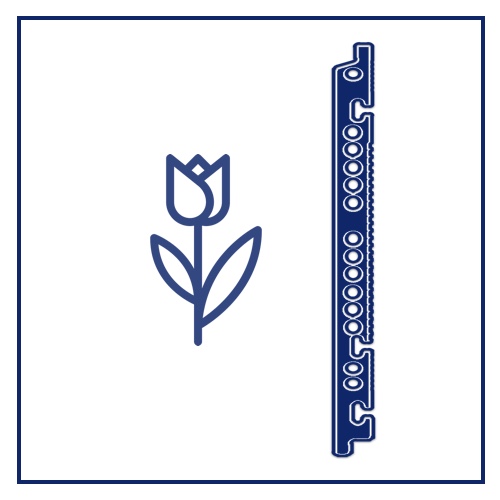 Safe and environment friendly
Extruded into shapes from 100% pure natural purple clay and recyclable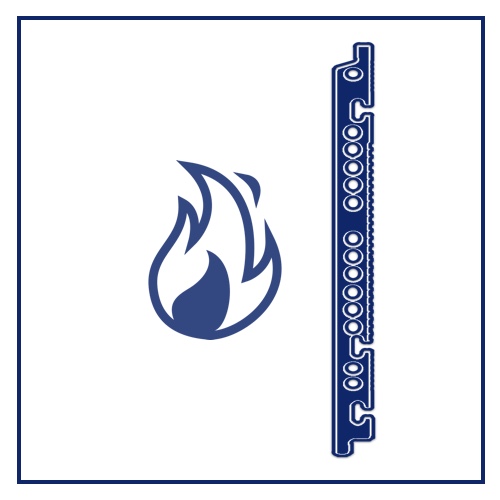 Non-flammable
Natural material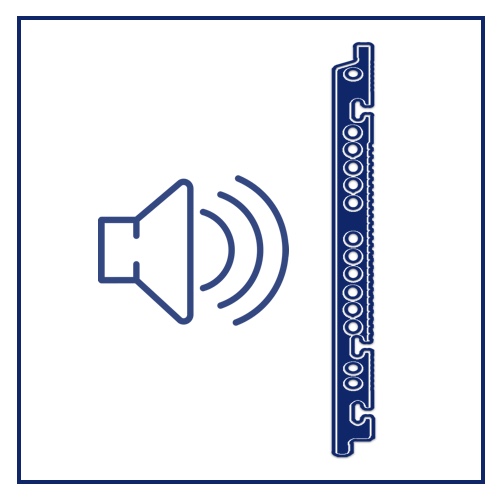 Noise Reduction
Mesoporous structure and reduce sound transmission effectively, denoise over 9db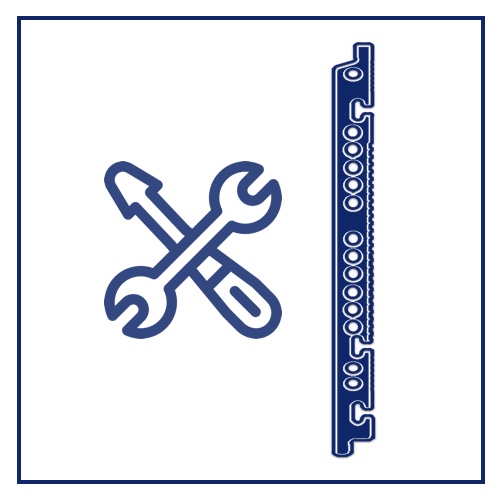 Easy Installation
No need a special requirement for installation